Accommodation on Rathlin
Rathlin has a range of different accommodation options to suit every budget.
For rates, availability and bookings please contact the accommodation providers directly.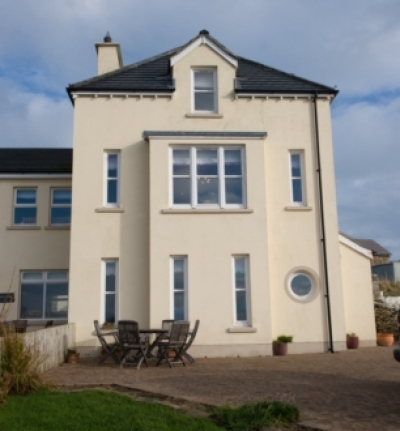 Facebook
Arkell House B&B.
'The allure of the coast holds timeless appeal whatever the time of year and our collection of beach cottages on the stunning island of Rathlin remain firm favourites for families and couples alike.'
Phone: 028 2764 9127, 075 6587 1319
Email: rathlincottages@gmail.com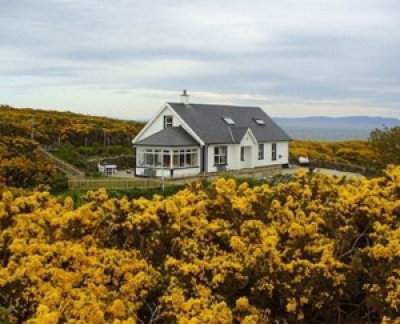 Coolnagrock B&B.
'Situated on the east side of Rathlin Island. The B&B has uninterrupted views of Church Bay and the Mull of Kintyre in Scotland'.
Phone: 028 2076 3983, 077 1812 4662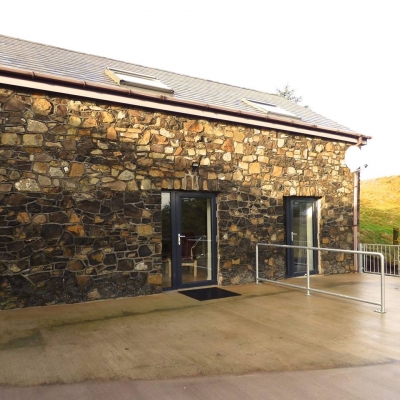 Facebook
Druim Apartments Self Catering.
'A newly arrived option for accommodation on Rathlin, Druim Apartments have been created over the last year or so by Una and Stewart who live nearby. The apartments are located in a recently converted barn situated approximately three miles from the harbour.'
The Loft is a first floor one bedroomed apartment with an ensuite bathroom and a kitchen/living room space with a sofa bed. It is accessed from an exterior staircase.
The Cabin is a one bedroomed wheelchair accessable apartment with bedroom/living room area and ensuite wet room.
There is a two night minimum booking policy.
The Studio is an Art Workshop space that can be rented with the apartments.
Phone: 079 5600 5734
Email: druimrathlin@gmail.com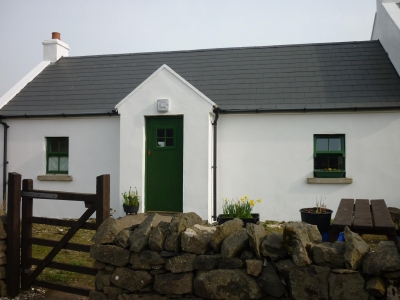 Facebook
Kinramer Cottage Bunkhouse.
'A special place away from the crowd, welcoming small groups and individuals who appreciate somewhere different and distant'.
Kinramer Cottage is fully booked for summer 2019.
Phone: 028 2076 3969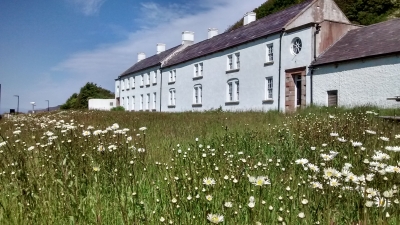 Facebook
Manor House Guest Inn.
Manor House update:
'The Rathlin Development Community Interest Company is delighted to announce that they have appointed a new operator to manage the Manor House for the next five years.'
'Mary O'Driscoll will take over operations as of today and will spend the next period developing systems of operation, firming up booking systems and progressing marketing and promotions drives. We wish Mary the very best in this new endeavour and hope to see the Manor House back in full operation as soon as practical.'
Michael, Ciaran & Shannon
'Recently restored and refurbished, The Manor House Rathlin Island is in the jaw-dropping location of Church Bay overlooking the harbour, with stunning panoramic views over the Atlantic Ocean.'
'Steeped in history, the listed Georgian Manor House built in the 18th Century, comprises eleven guest rooms, a licensed restaurant and an event space to accommodate forty guests, and is now under new management.'
Phone: 028 2076 0046, 078 8689 3296
Email: info@manorhouserathlin.com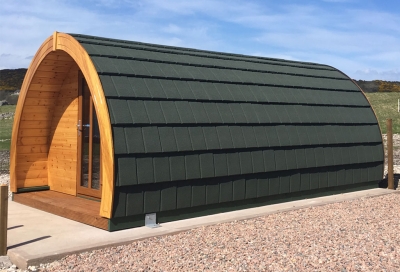 Facebook
'The purpose built newly constructed glamping pods are the only pods available on the island providing guests from near and afar the opportunity to authentically experience the real outdoors with facilities and accommodation more luxurious than the traditional camping method.'
A new development for accommodation on Rathlin, open for business since June 2018.
Phone: 077 1589 7773 / 077 0270 6882
Email: info@rathlinglamping.co.uk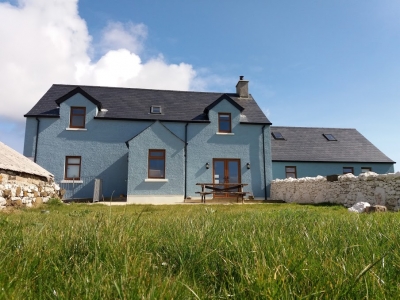 Facebook
'Rathlin Island Hostel is open year-round and is just a 10 minute walk from the harbour.'
Phone: 075 6381 4378
Email: info@rathlinhostel.com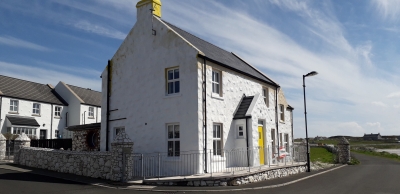 'Rathlin Venture is a newly built and furnished house in a prime location along Church Bay, just five minutes walk from where the ferry docks on the island. It is a sun-filled, modern house with many charming details. It is the perfect spot for a family holiday, and there is an enclosed garden for pets.'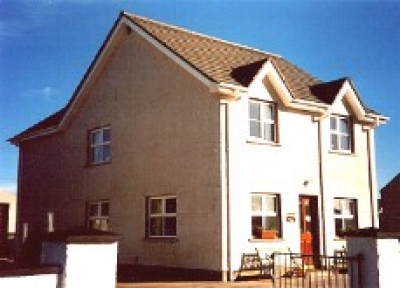 'Overlooks Mill Bay with good views of grey and common seals. Soerneog, the Gaelic word for "kiln", is the name of an area within the bay.'
Phone: 028 2076 3954
Unfortunately there are currently no camping facilities on the island, and no camping is allowed along the seafront by the harbour. Therefore currently camping is only possible with the permission of the relevent land owners.
Please ensure that your visit is enjoyable for yourselves, other visitors and the island community by respecting Rathlin's environment - in particular by using the public toilets in the harbour, avoiding damage to stone walls, not lighting fires, and by properly disposing of all rubbish - ideally by bringing it back to the mainland, as the island's bins are often overloaded during the tourist season.
Leave no trace! Thank you.