Heritage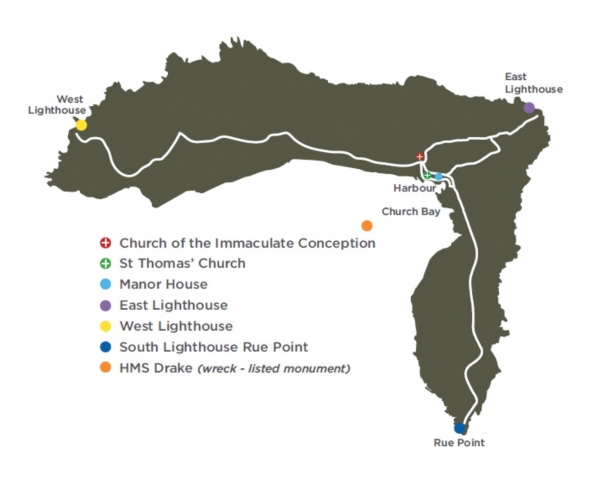 This section of the website is a showcase for the Rathlin island community to get to tell some of their own stories in their own way. Islanders have a passion for the stories and history of their home, whether it is the traditional home of countless generations or a more recent re-location. In particular, there has long been a natural and evident interest of islanders in local history, heritage and culture.
The sections below give some idea of the range of interests that Rathlin encompasses. Please note that the pages linked to from this page are being gradually completed.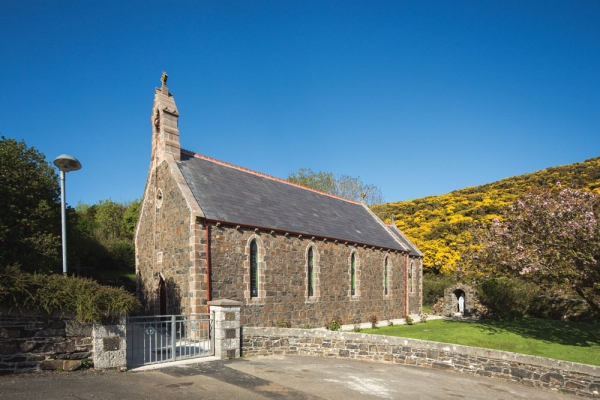 In 2014 the Rathlin parish of the Church of the Immaculate Conception applied to the Heritage Lottery Fund for support to address urgent repairs to the church and to make it more accessible. As part of this, work was done to record the heritage of the church in this leaflet and on the parish and island websites - for more information, see this dedicated page. The work was completed in 2017.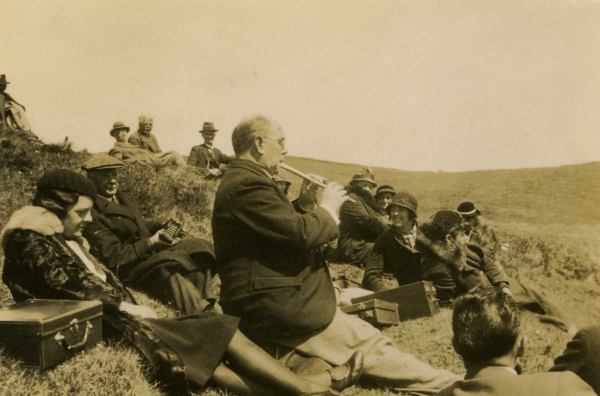 The Sam Henry Collection is a large collection of 7,000 photographs and documents, donated to the Coleraine Museum by his grandson, Gordon Craig, in 2011. Many of these relate to his time spent on Rathlin, initially with the Belfast Naturalists Field Club, and many susequent visits of his own, building up an impressive knowledge of the island and its people. A selection of his Rathlin photographs is available here. (Coming soon.)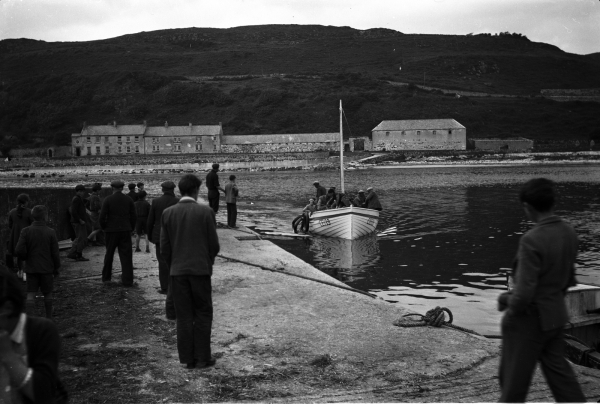 The National Folklore Collection's photographic collection consists of some 80,000 photographs, the majority of which were taken by members of the Irish Folklore Commission, including Michael J Murphy, author of Rathlin: Island of Blood and Enchantment, the Folklore of Rathlin. Murphy was a frequent visitor to Rathlin, and he took many photographs on the island over the years, many of which are now available as part of the Dúchas.ie project. A selection of his, and others, Rathlin-related images is presented here. (Coming soon.)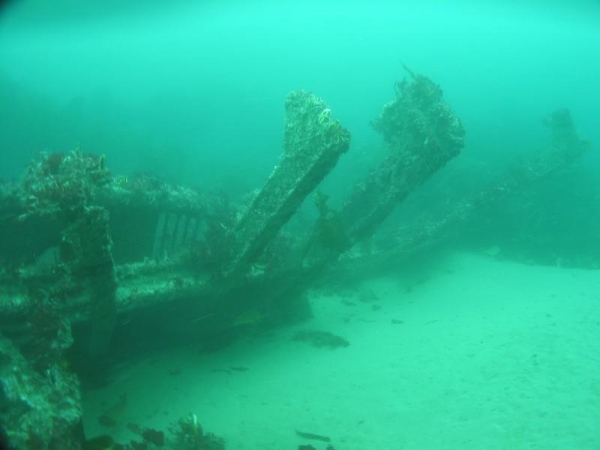 In June 2017 the wreck of HMS Drake was declared a listed monument, meaning that divers can still access the wreck but will not be able to remove anything from it. Learn more about the story of the Drake and her wreck in Church Bay here. (Coming soon.)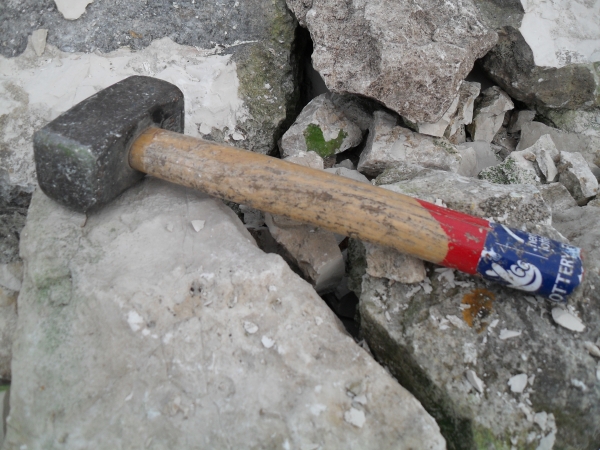 In December 2013, the Rathlin Development & Community Association was successful in applying for a grant towards a dry stone wall project. Heritage Lottery Fund made a 100% award of £52,900.00 "towards the repair and restoration of the dry stone walls in the Church Bay area of Rathlin Island and to train 7 locals in the techniques required to conserve and retain this important heritage for the future." Find out more about this successful heritage project here. (Coming soon.)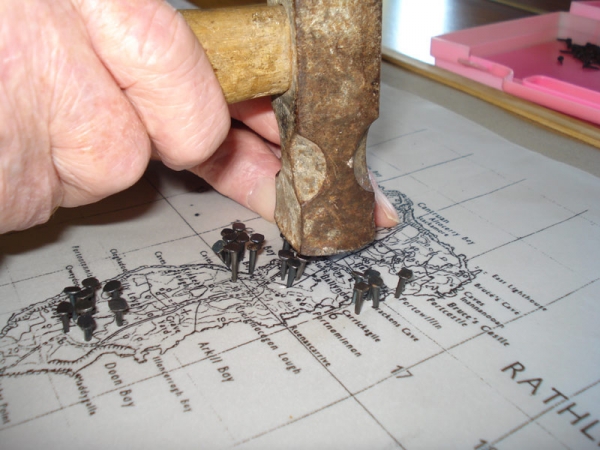 Mapping was an RDCA funded community art project guided by artist and Rathlin resident, Ann Henderson.