"Rathlin Sound As A Bell" Wins Funding
Thursday 16th December 2021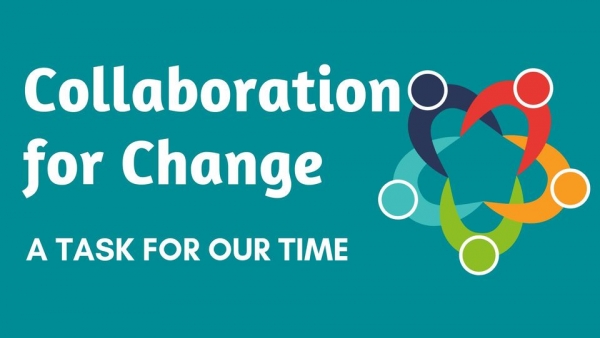 The Rathlin application for the Participatory Funding project by Collaboration for Change has been successful, and the project will now receive £500.
Rathlin Sound As A Bell, aims to bring a team of hand-bell ringers to Rathlin Island for a two-day residential visit. The team will give bellringing performances and lead intergenerational workshops for residents. It will create opportunities for some of Rathlin's older residents to reconnect with each other and with some of our younger residents, especially after the COVID pandemic which has increased isolation. The opportunity this project will give to host the bell ringers on the island and share Rathlin's hospitality and heritage will strengthen the pride and self-respect of the residents and help restore the confidence that has been so badly damaged through the restrictions of the pandemic.
Congratulations to all involved in the bid, and many thanks both to Collaboration for Change, and to all who voted for the Rathlin project. We look forward to updating everyone in the New Year as the project progresses.